FIRST FREE SOFTWARE FOR SERVICING

SERVICING AND REPAIRS

A SOLUTION FOR COMPANIES PROVIDING REPAIR AND DIAGNOSTIC SERVICES
TRY IT'S FREE
Learn more WHAT IS THIS SOLUTION ABOUT?
Using our accounting system for servicing saves your resources and raises quality standards in serving your clients!

Accept and process client orders. Perform warranty and regular repairs.  

Print fiscal and non-fiscal sales receipts.  

Control adherence to repair time frames. Keep full history of repairs for each device.
Inform clients about repair status using text messages. Save client work history to implement various loyalty programs.  

Perform financial operations for completed services quickly and easily.

Perform integration with digital exchange and IP telephony. Sync data with external IT systems.  

Document all expenses for this or that service.  

Work allocation and organization
Allocate work among experts of servicing department. Divide servicing units logically while preserving the integrity of company system.  

Evaluate efficiency of each employee by the number of processed orders and obtained results.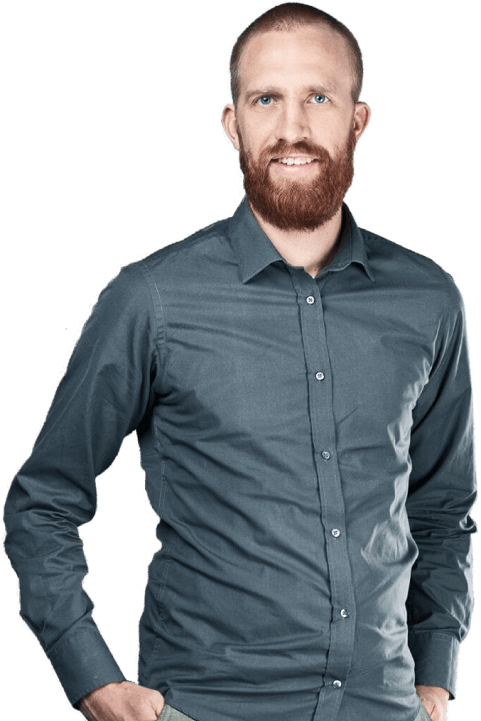 ACCOUNTING INTEGRITY
PROCESS TRANSPARENCY
SPEEDY INFORMATION EXCHANGE
AVAILABILITY FROM ANYWHERE IN THE WORLD
SINGLE BUSINESS PLATFORM
Integration with any system LEARN MORE


DO YOU HAVE ISSUES WITH CLIENT EXPERIENCE?
ASTONISH THE CLIENTS WITH YOUR KNOWLEDGE ABOUT THEM AND THEIR PROBLEMS Inform the client automatically about the change in order status using Telegram, Viber, text messages, or email. Inform engineers and managers automatically about the change in client order status or repair. Organize information about the clients and your interactions with them. Repair and servicing histories for specific devices are available to the manager just one click away. Personalized terms of work with the client. Price lists, discount tables, payment phasing, etc. Reminders for equipment requiring regular maintenance. Warranty repairs.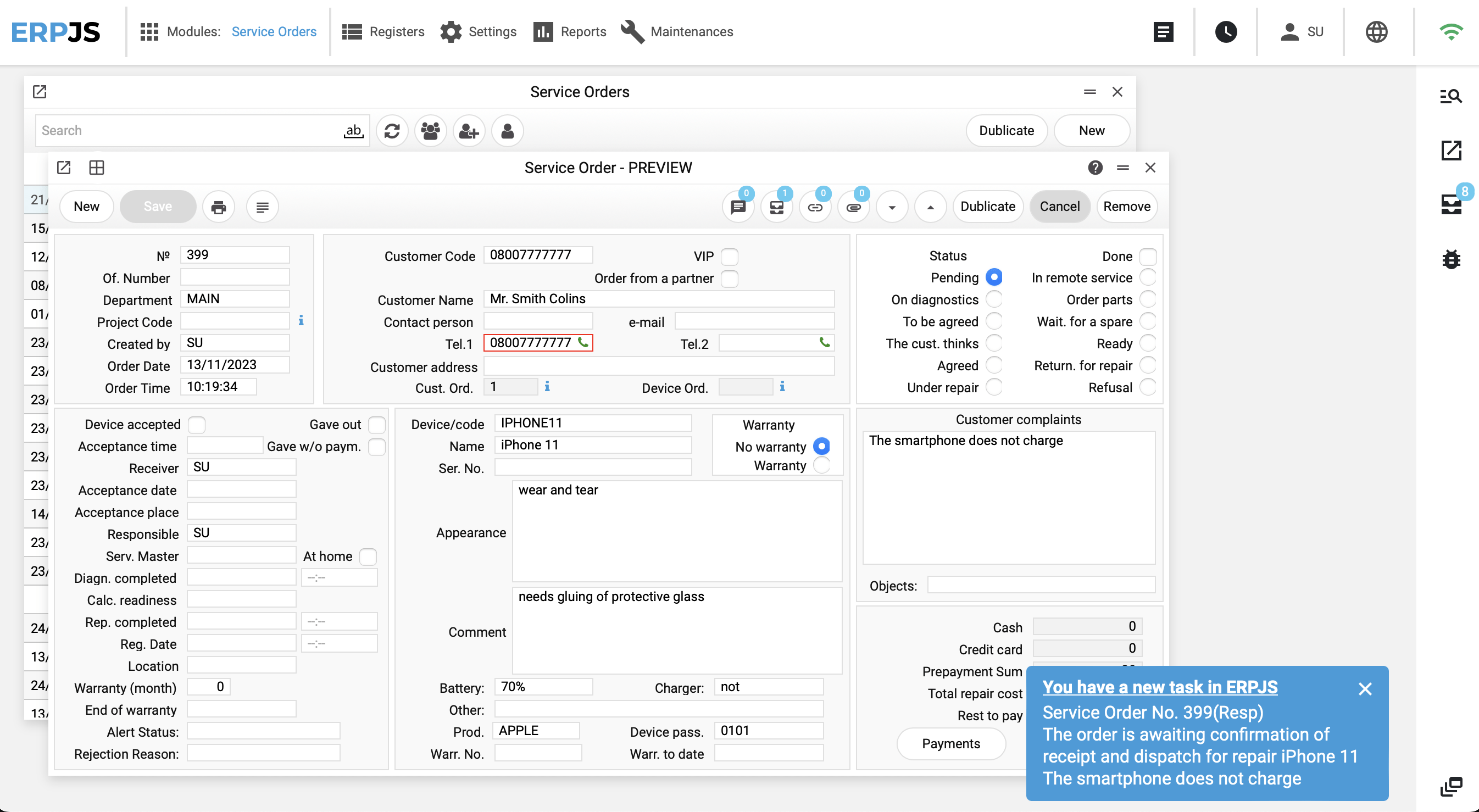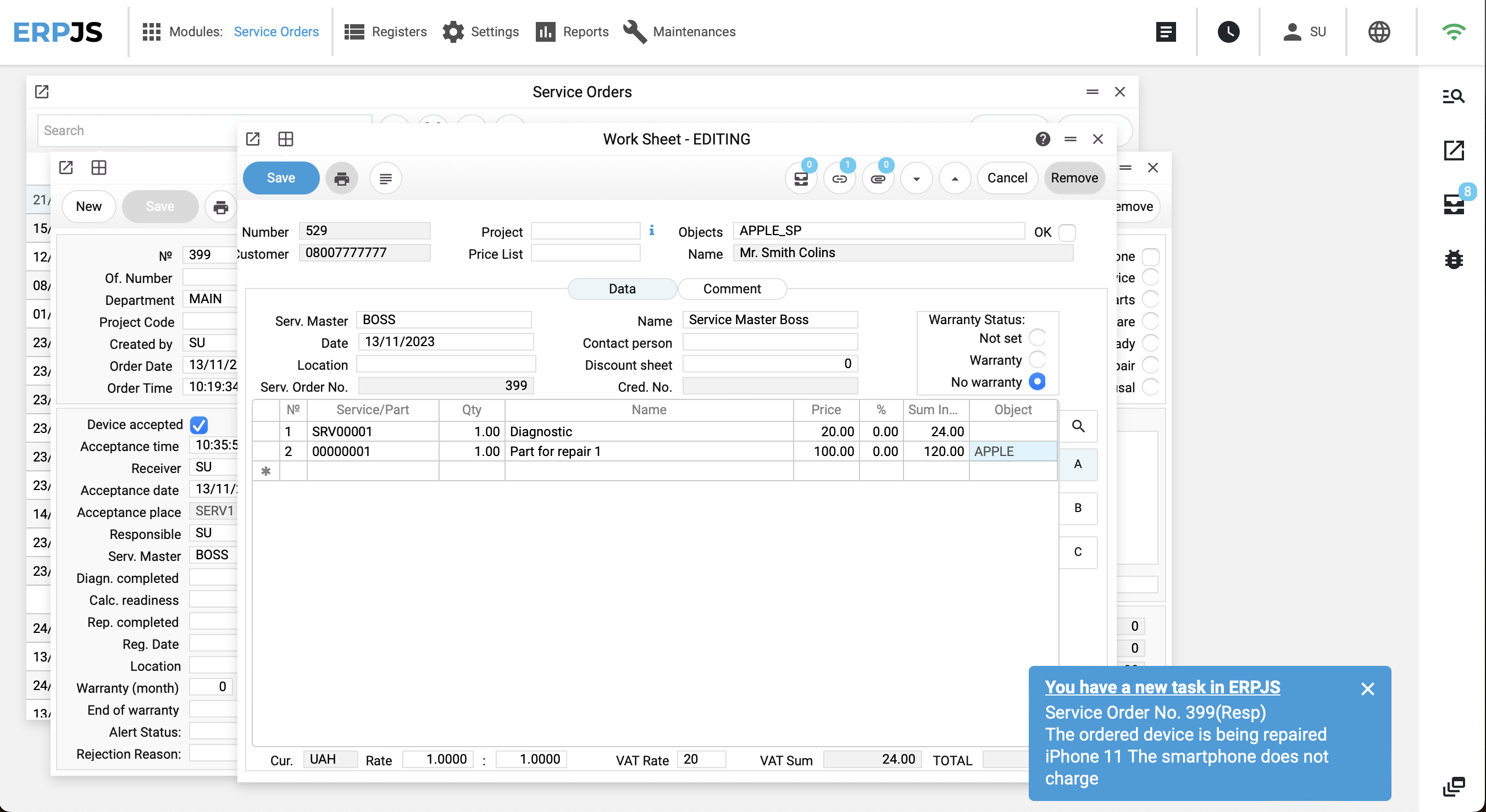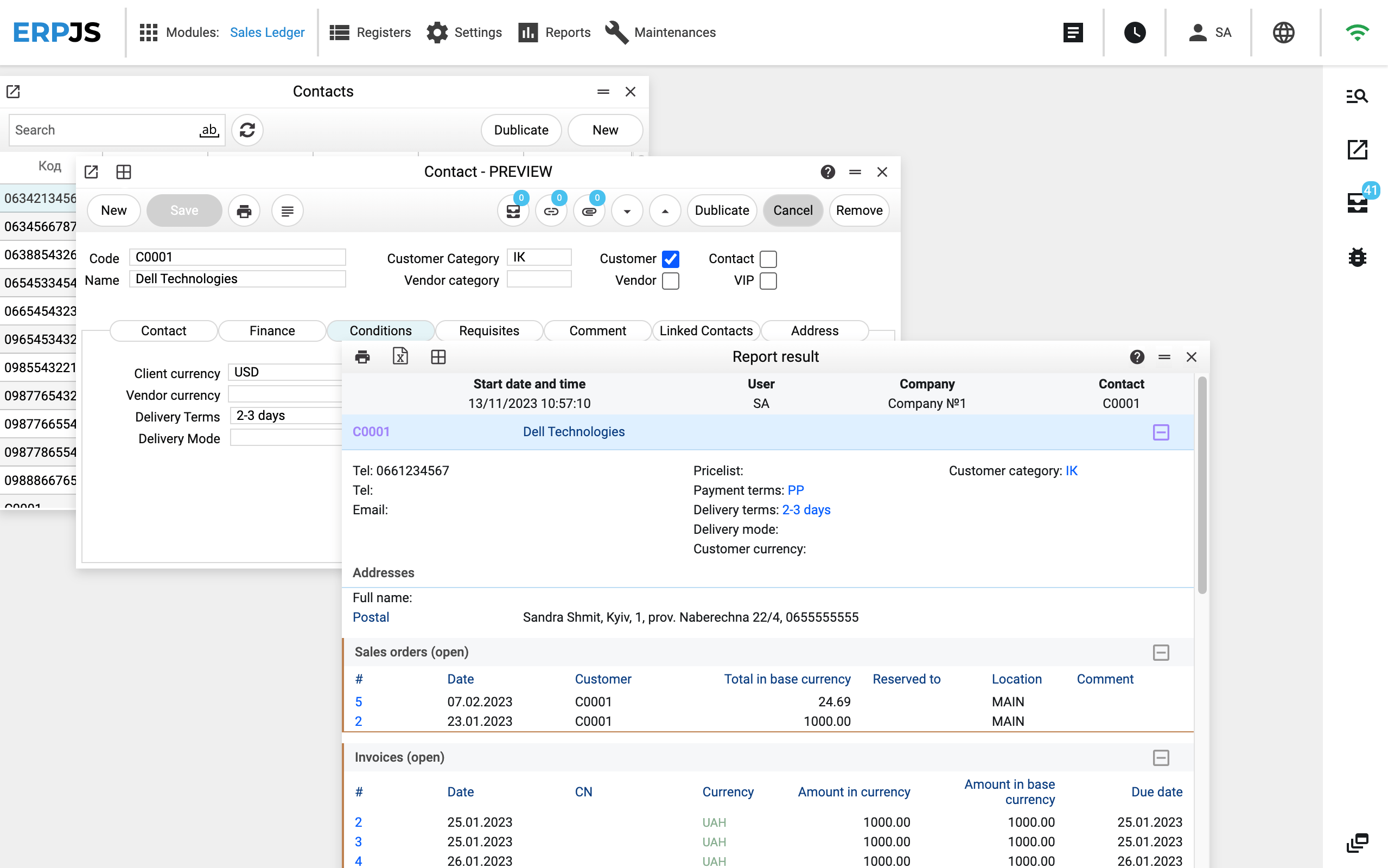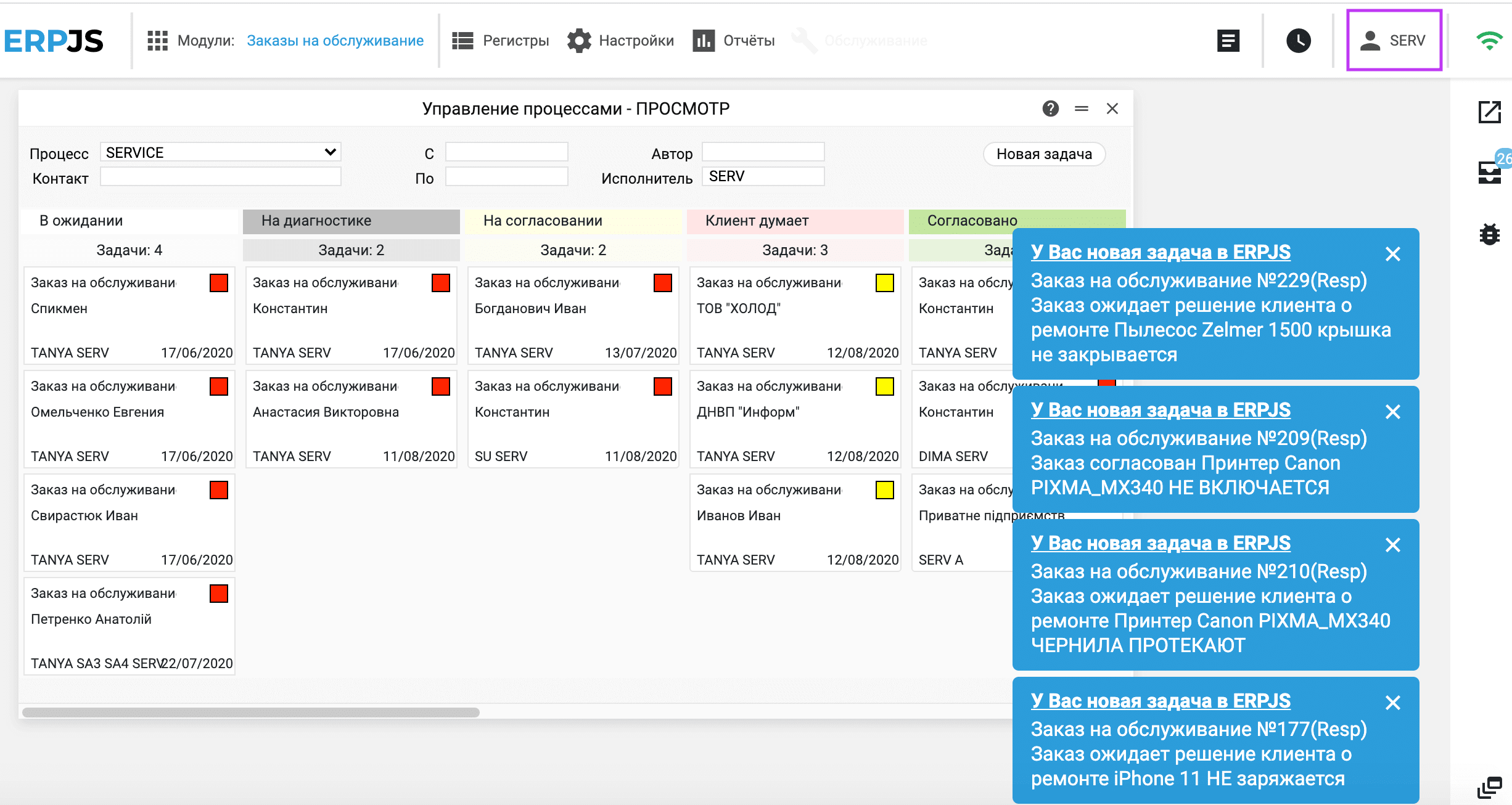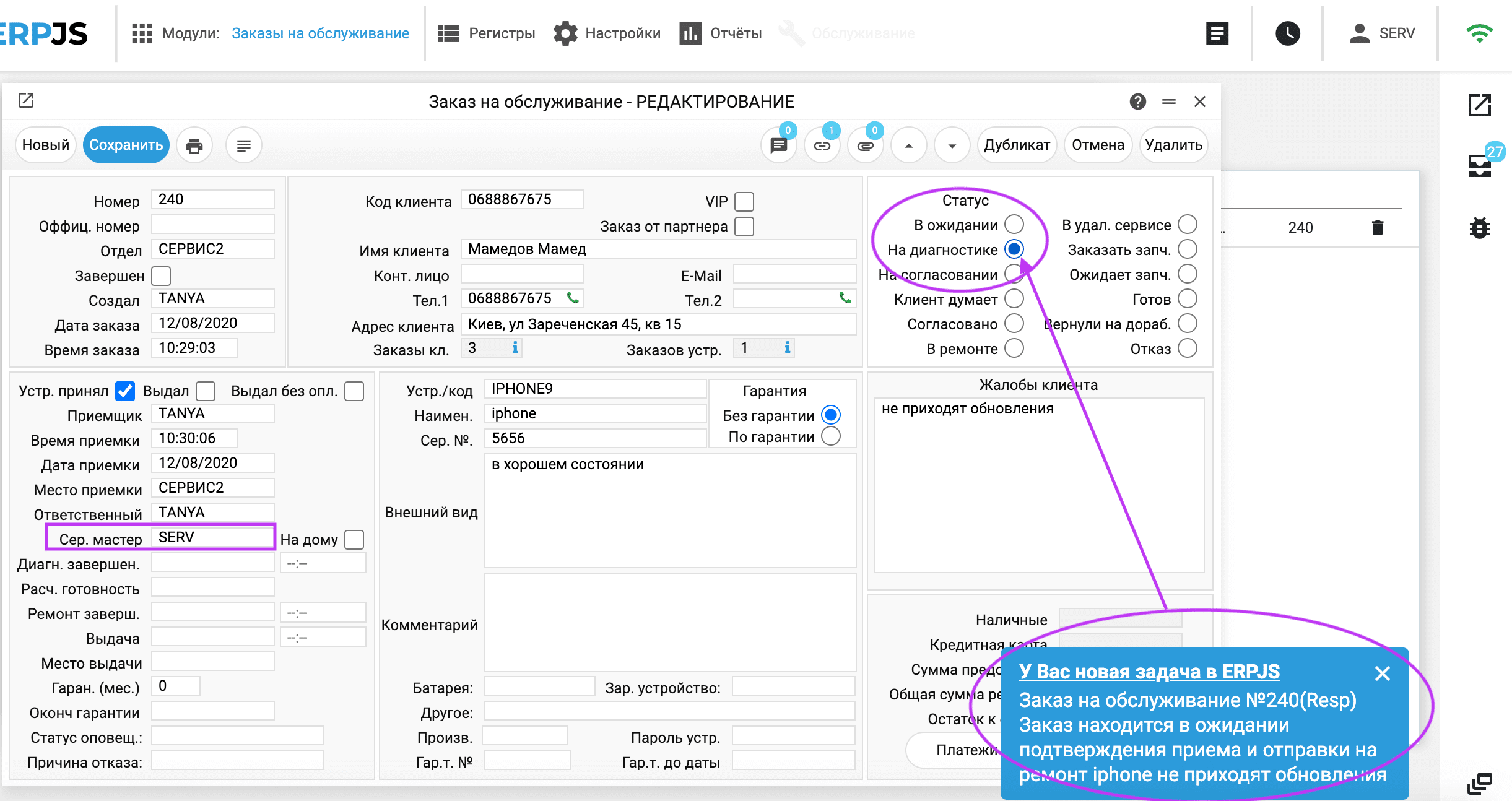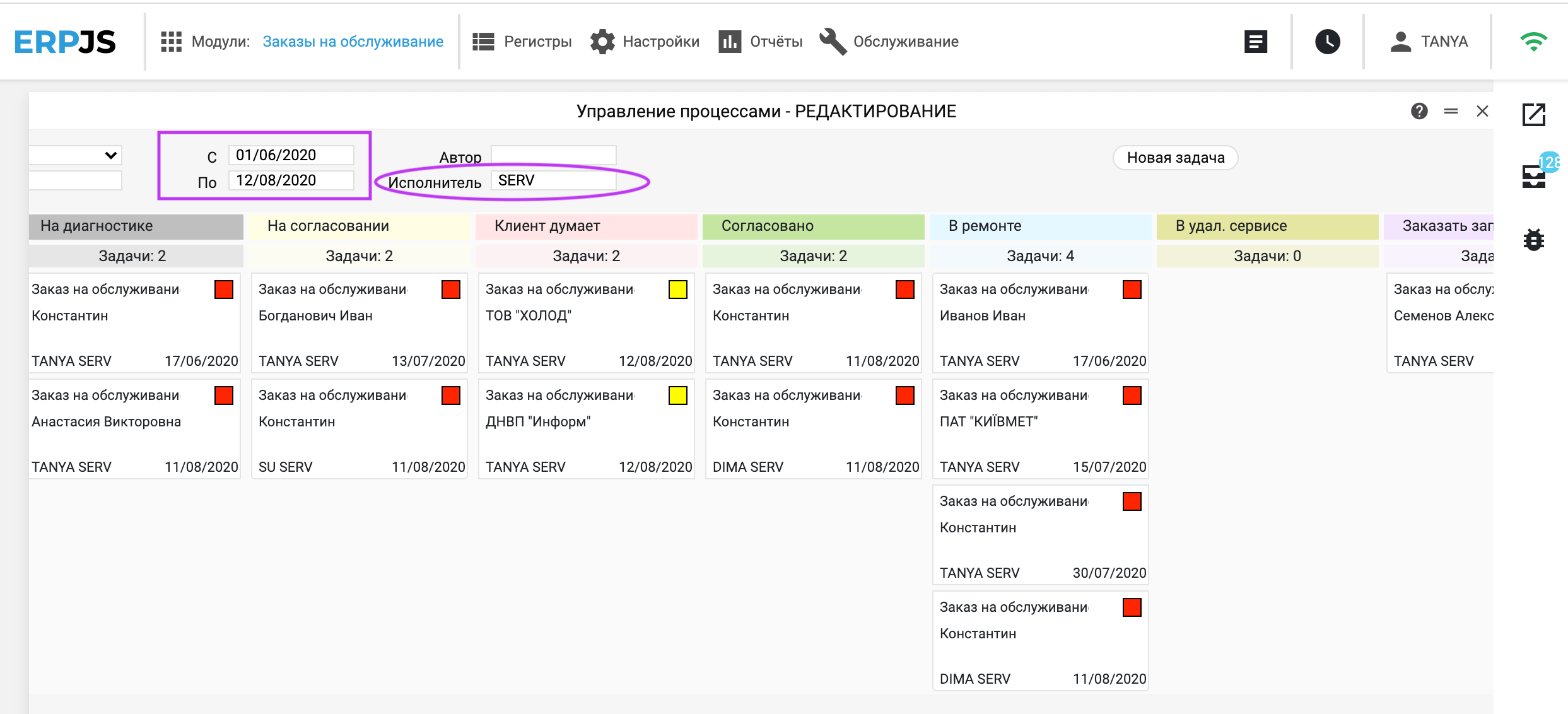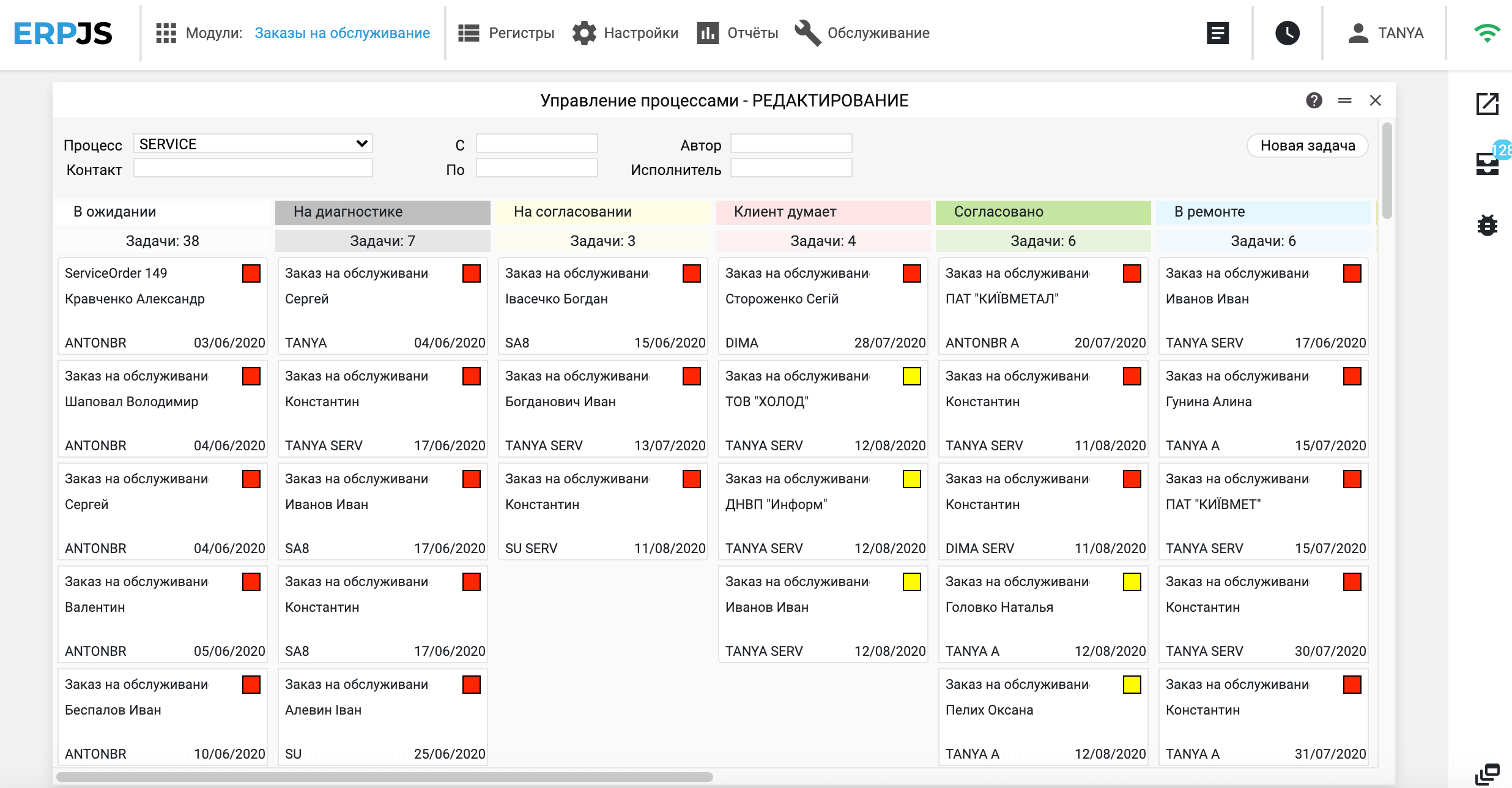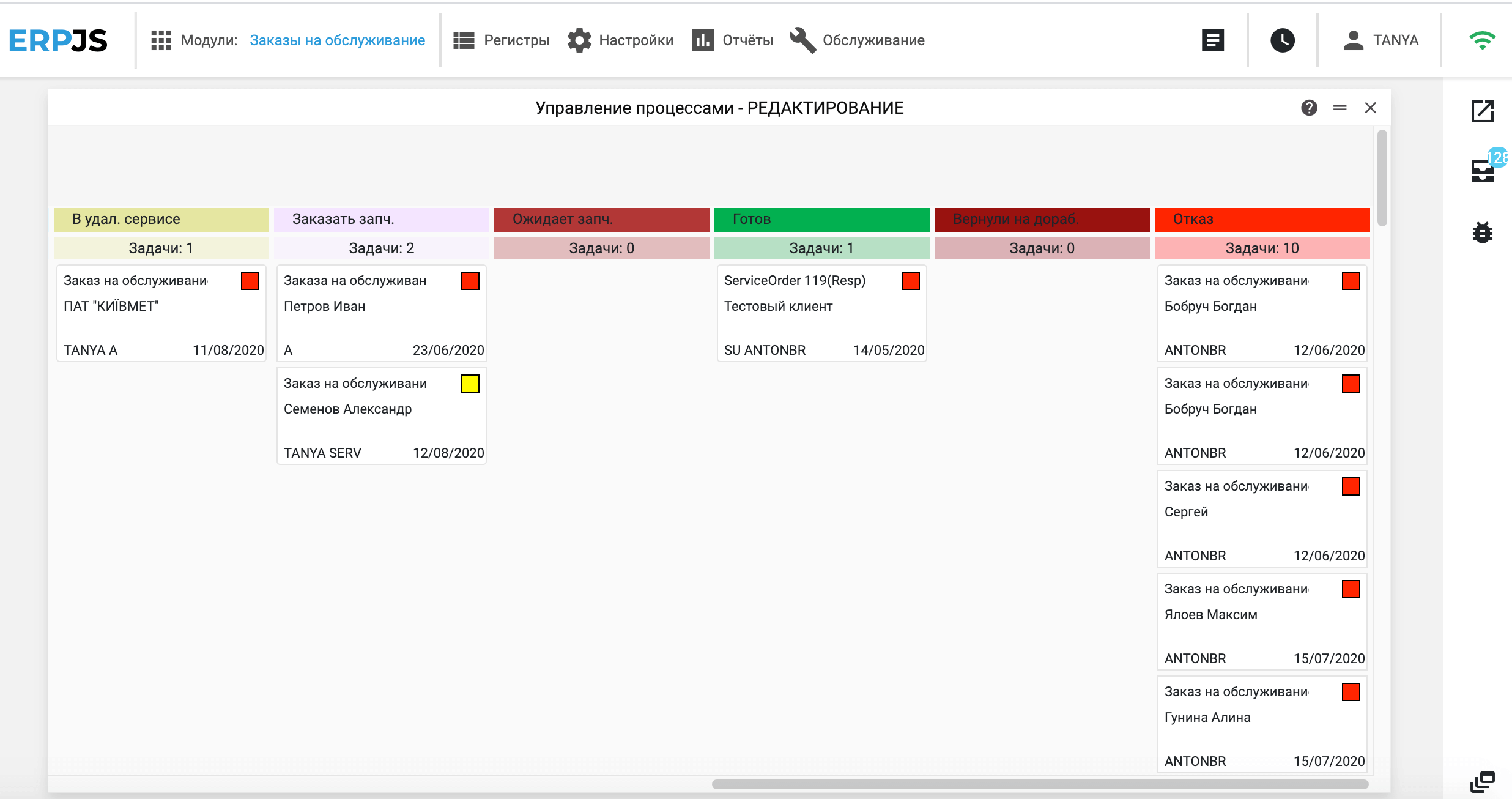 WHO AMONG THE EXPERTS WILL MANAGE TO EARN?
Engineers can plan their workload and take up repair projects which can be done in parallel. Open repairs manager allows the experts to fill their schedule and process more tasks if they are motivated to do so. Resource load manager allows to see employee workload over a long span of time, including their planned absence on vacations, sick leaves, etc. The manager can see and manage the real workload of engineers. SO HOW MUCH IS IT EXACTLY?
Flow-through logistical processes allow to form the cost of consumables from procurement to Works table. Accounting of all expenses associated with repairs and understanding of full costs allowing to decide whether repairs are feasible in each case. Flexible pricing system allows to set prices for separate goods or merchandise groups based on cost or procurement price, price in foreign currency or price lists, etc. which allows to maintain relevant and competitive prices saving time for their formation.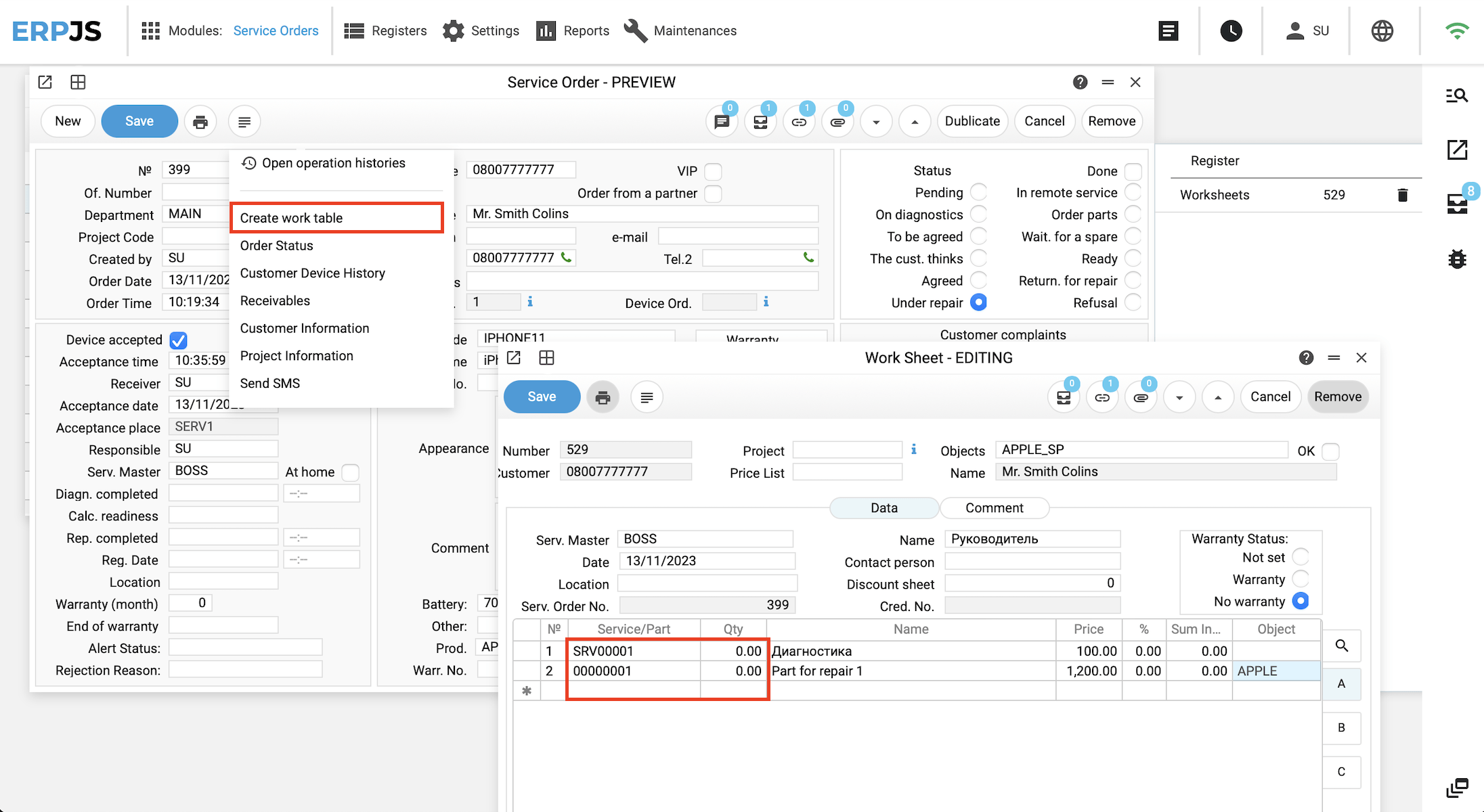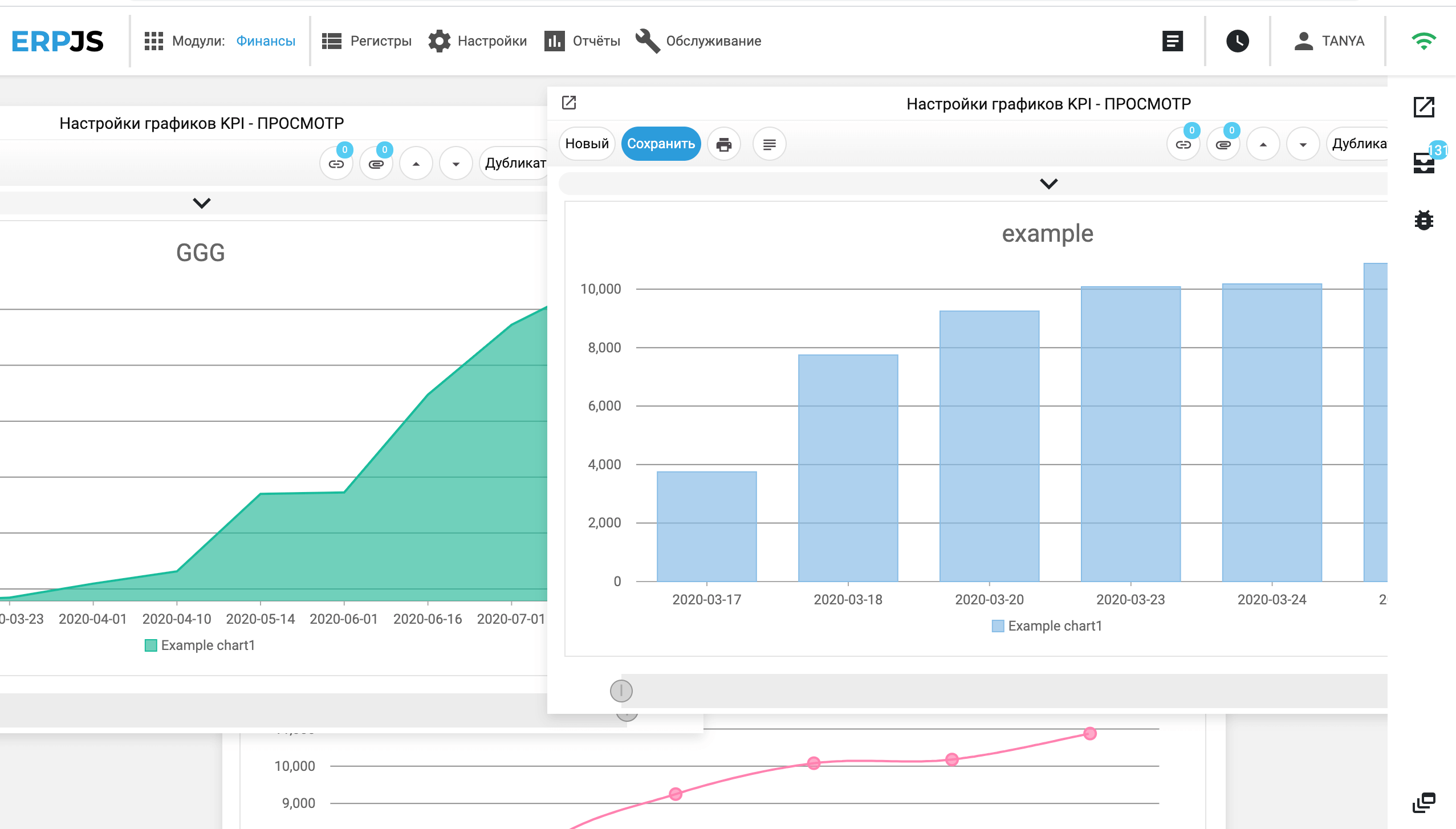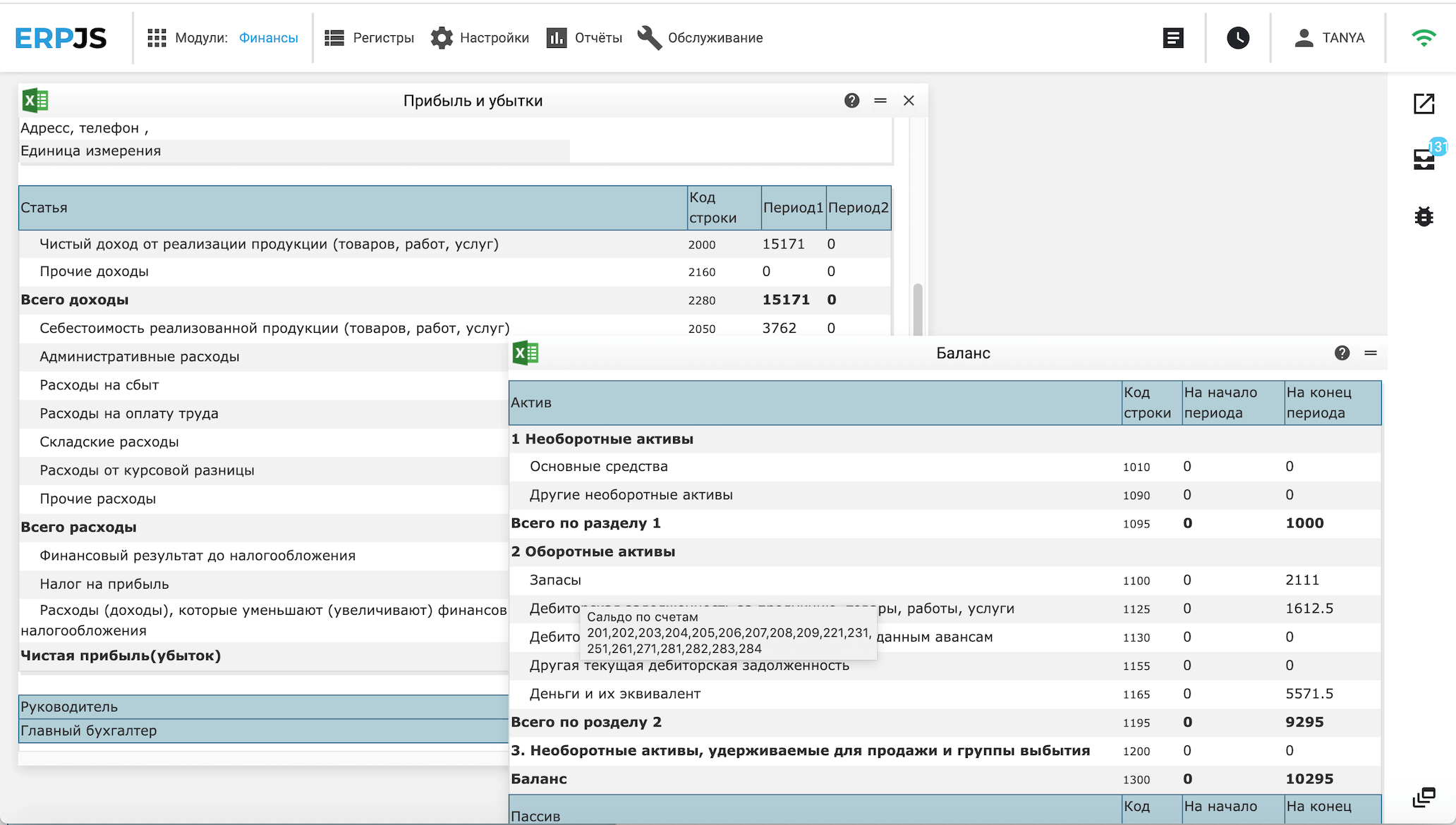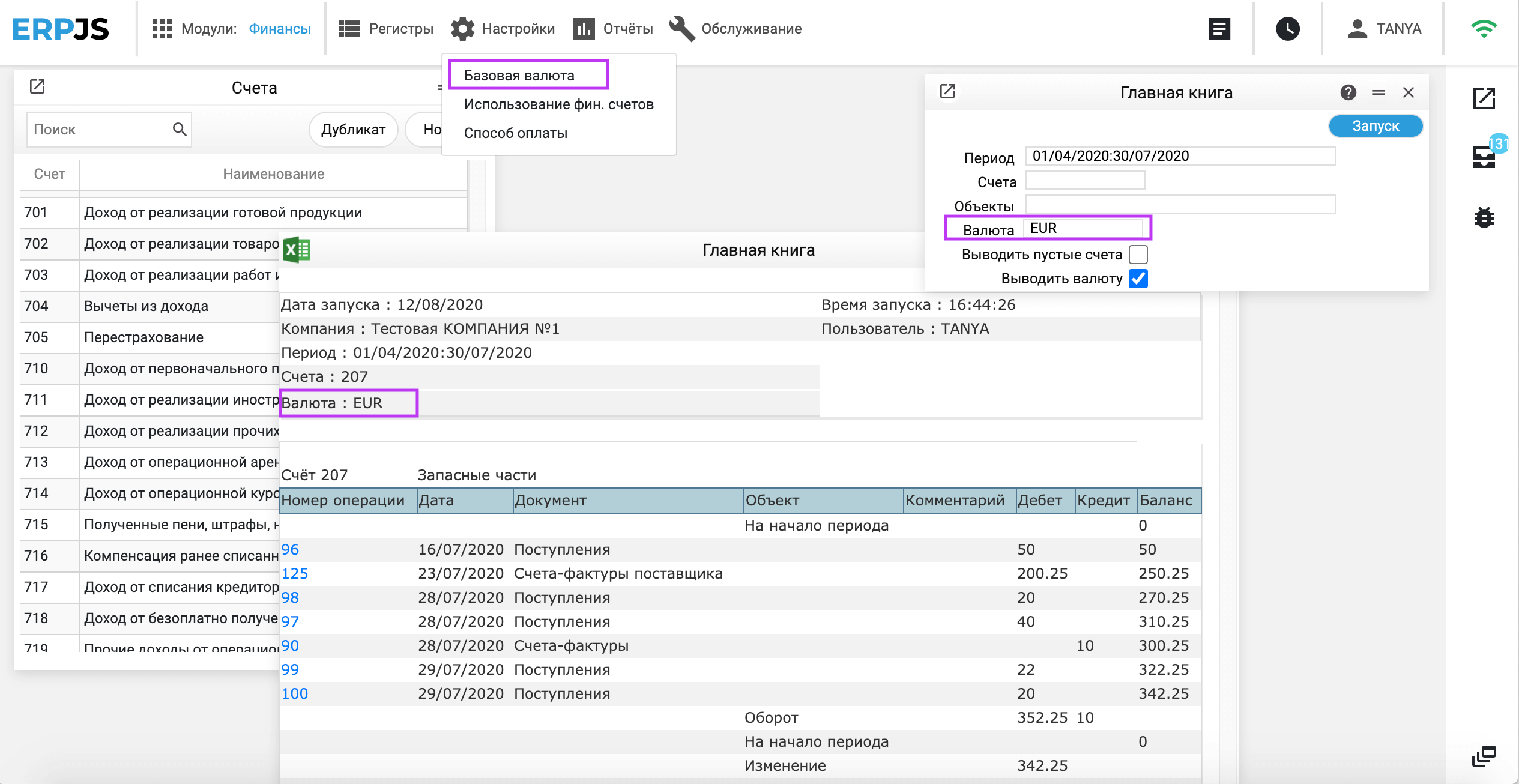 IN DOUBT ABOUT PROFITABILITY?
An integral process of revenue and expenses management as well as financial accounting with flow-through analytics based on accounting plan will help you to control any profit and loss points as well as other financial results like margin, break-even point, capital efficiency, and others. Using multiple currencies will help to control differences in exchange rates and work more efficiently with pricing and loyalty programs for clients.